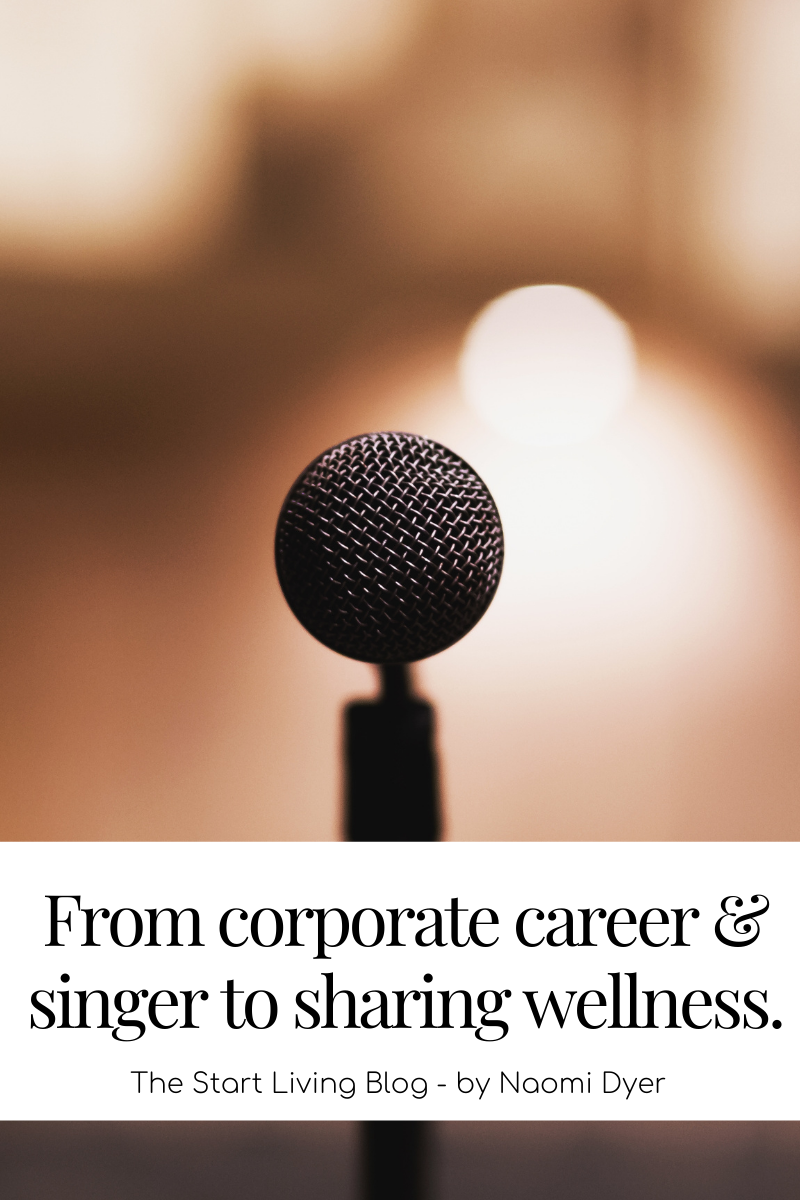 How many of you are in the corporate world?
How many of you are singers?

I did both - before what I do now!

I was in the IT industry - and showing my age, got started in it when there were very few women!

In fact, I remember being at an industry event with approximately 100 other people in the room - and I was the only female! Now the industry has amazing women doing all sorts of wonderful things.

Not being the sort of person who can sit still for very long,

I added a singing career on top of it all.

I loved nothing more than performing in clubs and other venues.

In fact, one of my most favourite events was singing at an event for a major sponsor of the Sydney Olympic games.

I remember wearing my usual stage bling and a pair of snakeskin pants (not real) and Olympic swimmer Duncan Armstrong was introducing me and making particular reference to my pants. It was just such a fun experience, and one I will never forget.

So….how do you go from being in a high-powered IT career, teaching IT by night, and singing at large events on the weekends to sharing health, wellness, and inspiring women to live a life that they design themselves?

Well…...at some stage in our lives most of us have a defining moment. One for me was having my first child - I never felt particularly maternal beforehand and visualised myself at home for 3 months, getting her into a routine, and then straight back to work.

Then….I fell in love. The instant I saw her…..and when after 12+ months of maternity leave, I called my boss to tell him I just couldn't leave her - he told me he knew that would happen and had already started looking for my replacement long ago. He was amazing.

Then, a little while later, I got a call from our accountant telling me that I really needed to go back to work for our financial health. I cried. I had a pity party. Then I decided to do something about it.

I wasn't going to go back to giving my time away for someone else's benefit. I wasn't going to give my daughters time with me away, for someone else's benefit. Besides we had just found a solution to 5 long and gruelling years of food and personal care intolerances with her.

So…...I was determined to find another way, and in actual fact the other way had already found me!
I realised that the very product we were using to help balance our daughter, were incredibly useful for others, in fact I had friends who were already asking me for 'some of what you've got'....
So I started sharing these amazing products that had come into our lives. People loved seeing how much our wellness had improved. They commented on how we seemed more energetic, and of course, they commented about the 'smells' we suddenly had around us all the time….pure beautiful natural aromas, not fragrance. The changes in our lives were too incredible for me not to help others with.

That was that.

I had a way to inspire others.

I had a way to help others.

I had a way to realise our dreams.

I had a way to be at home with my children.

I had a way to help other mumma's be at home with their children too.

I feel like I get to sprinkle drops of wellness, purpose, and abundance into the lives of those who are ready to stop dreaming and start living their dreams.

I get to support them, nurture them, and then watch them fly as they change their lives, just as mine was changed, by one person reaching out to help my family.
Now, I devote much of my time speaking in venues around the world helping women overcome blocks and reclaim their identities. However, I get just as much joy sitting around a kitchen table with a Mumma who is overwhelmed and tired and just looking for answers. Because I was exactly where she is - until someone cared enough to offer me a solution...and that changed my whole family's life.

So that's a little about 'what I did before what I do now'…….take some time for yourself today and think about what you have done throughout your life.

It wasn't until I sat down and wrote this, that I remembered that magical time singing at an Olympic event in my snakeskin pants!

What beautiful memories can you remember with this topic?

What did YOU do before what you do now?
Finally, I absolutely love having essential oils diffusing around me, so at the end of every blog, I like to leave you with a recipe relating to the subject. Enjoy this special blend!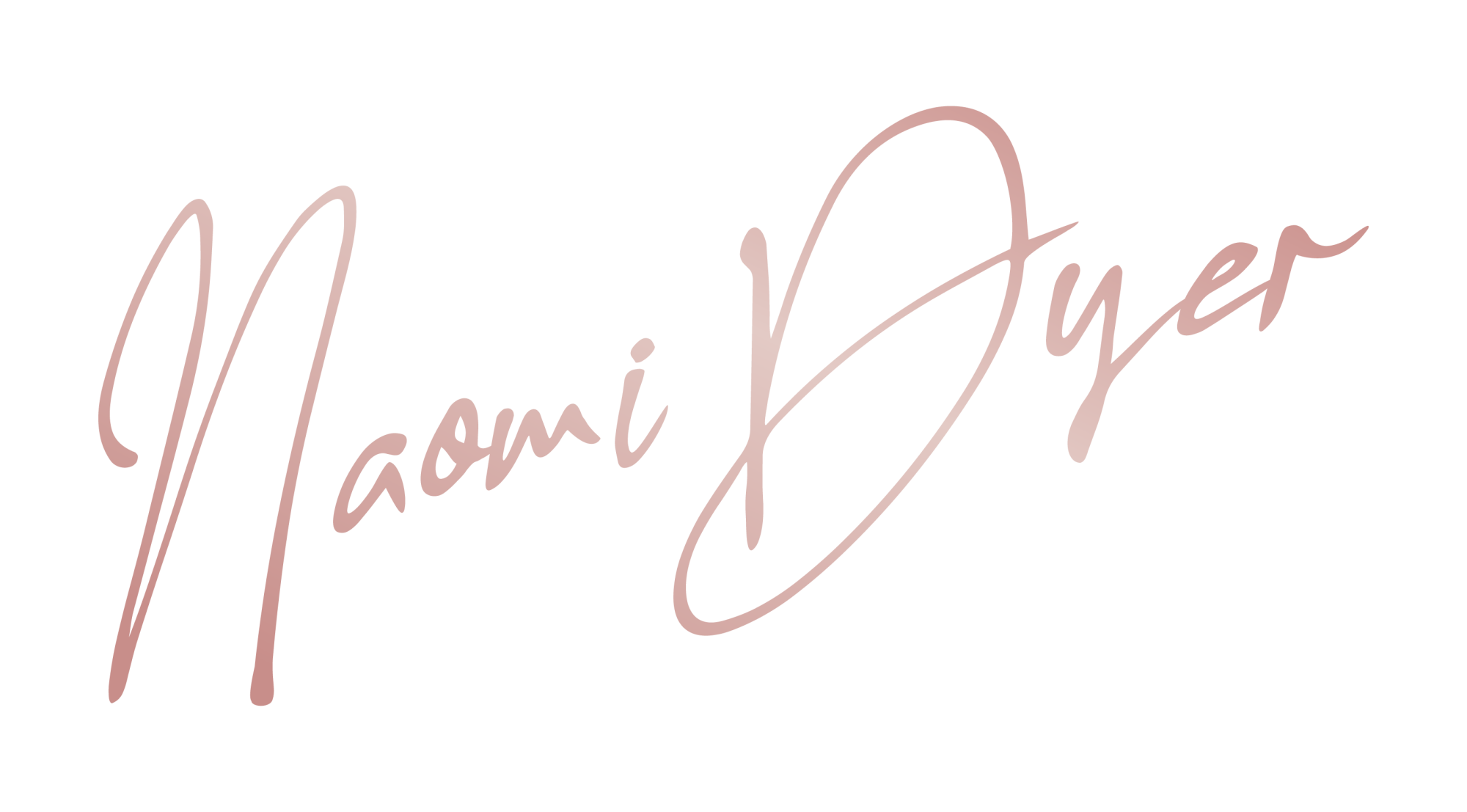 GO-GETTER DIFFUSER BLEND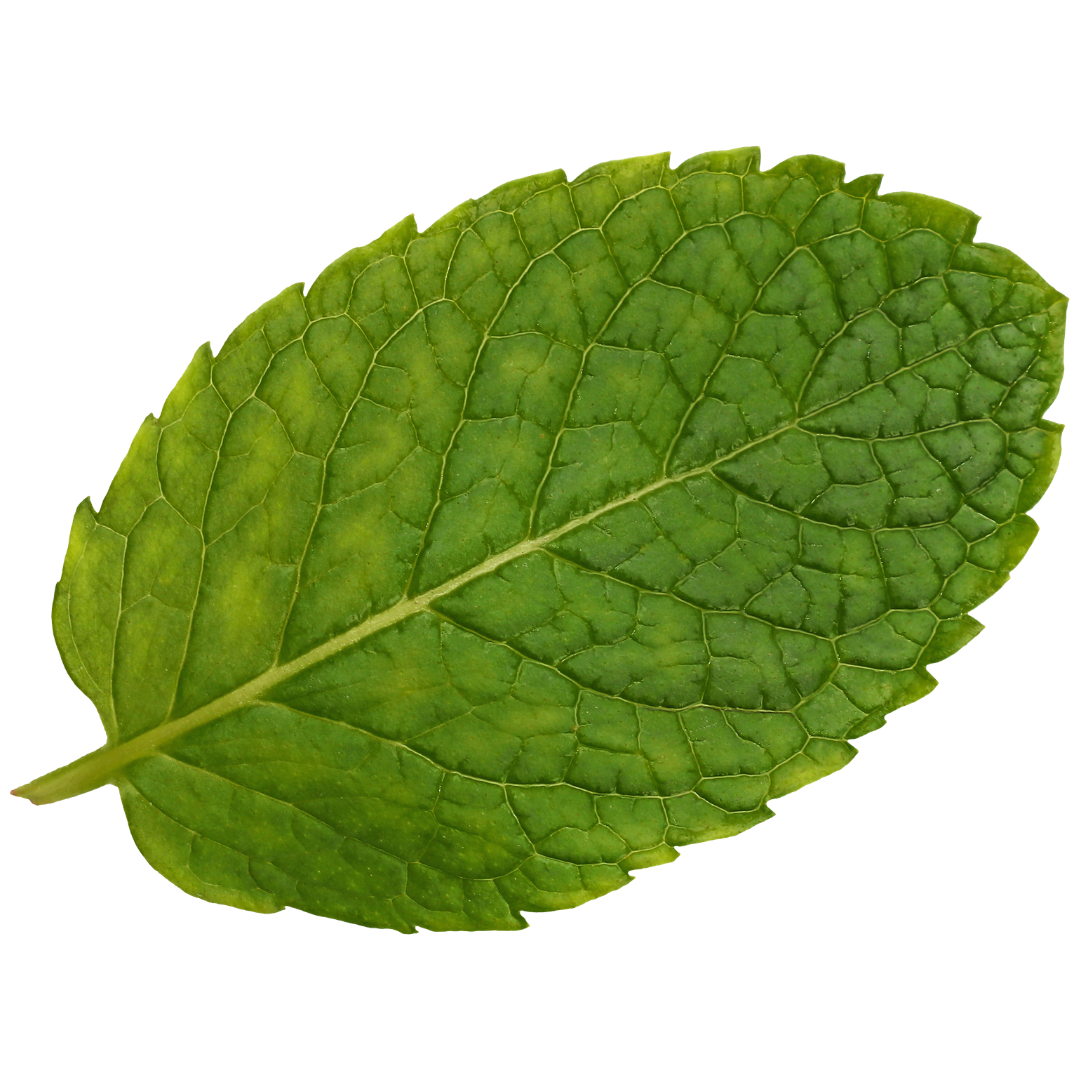 Ingredients
3 drops Dream Catcher essential oil
3 drops Citronella essential oil
2 drops Spearmint essential oil
Instructions
Add drops into your diffuser as per diffuser instructions.
PS: Please note I only use and recommend Young Living Essential Oils. If you are just starting out and don't understand the difference yet, don't worry, I was there too until 11 years when ago I started researching. I always thought all essential oils were the same, and it was such a wormhole of information! Because I like to make life easier for everyone, I created a Facebook group with all the basic information I found. This group will make your research so much easier.
Click here if you would like access :)
---