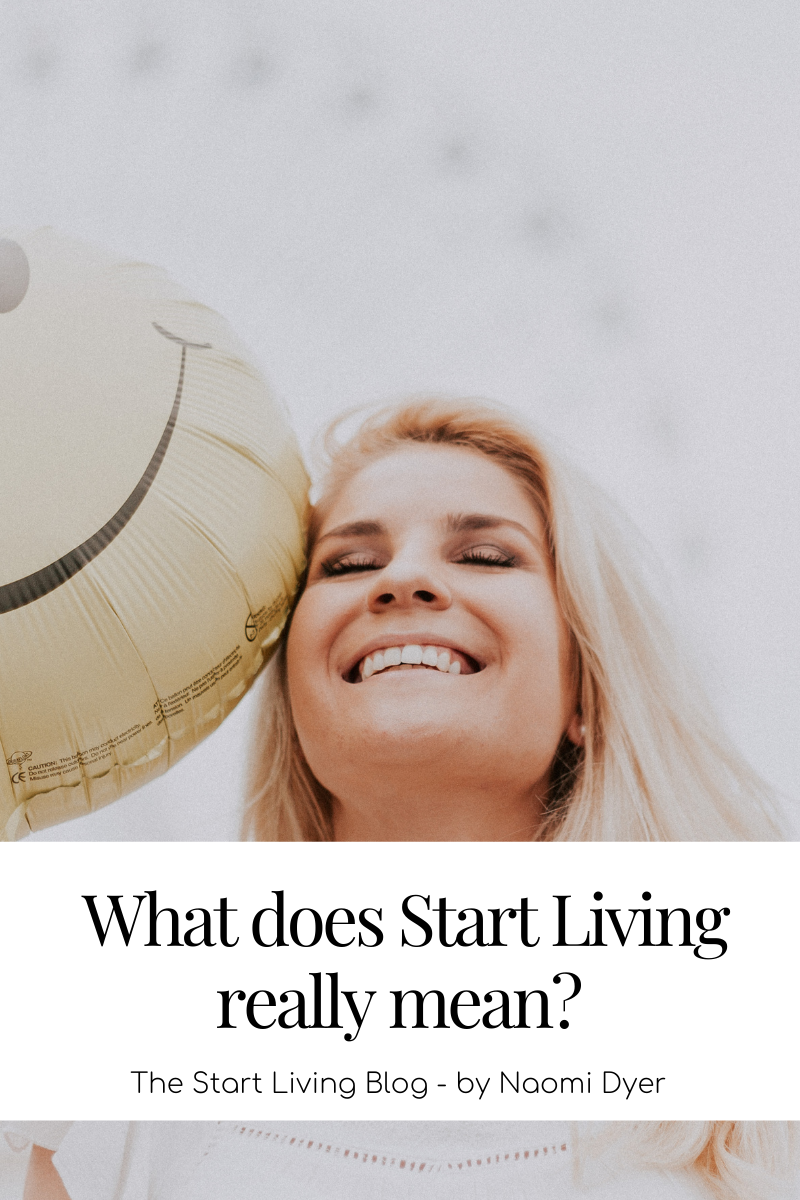 Have you ever had a defining moment in your life?
One of those moments when you question everything.

One of those moments when all the trivial stuff - the mean girls, the stressing over the little things, the mother guilt, the spinning through life on autopilot day after day - just don't really matter anymore?

I did. Mine was facing death.

Knowing that those doctors and nurses around me were waiting for the minute I stopped breathing to put a tube into my throat to try and keep me here. However, I was determined to live. I had two little girls, a loving husband, and a mum who needed me here, and I wanted to be here for them.

The thing that struck me in the months afterward while I recuperated was that most of us are simply spinning through life. We are on autopilot. We wake in the morning, and before we know it it's time for bed. Our days are so full that we just keep spinning and spinning and spinning through them. We often don't give ourselves permission to dream, to change it up and grab those dreams…….because that's just not what 'most' people do right?
So I decided it was time to start living life instead.
To stop the spinning and to really start living!

I'm not going to tell you that it's easy, it's not. The mean girls are still there. The little things still get stressed over from time to time. The mother-guilt kicks in from time to time. However, I now have tools to snap me out of that.

The best one has been surrounding myself with the most amazing women (and some guys) in our community, and hence the names Start.Living & Start.Living Collective.

Our communities are designed to be places where you STOP SPINNING…..and START.LIVING!

They are places where you can go to get away from the autopilot, the day to day
- Doing everything for everyone else
- Overwhelm
- Stresses & worries
- Anxious feelings & thoughts

I have created two beautiful communities:

Start.Living - this is a sweet little place on Facebook where you can see daily inspiration, fun, and something to make you smile - or be inspired by.

Start.Living Collective - this is our big global community of people who just want to get on top of their health, wellbeing, and emotional wellness. We have all sorts of people from mums, dads, grandparents right through to naturopaths, health coaches and the low-tox queen herself Alexx Stuart who wrote the amazing book - 'Low Tox Life' - make sure you get your hands on that one ;) You can get a taste for it via our public page version here

Oh and if you are on Instagram instead - you can head over to my personal page, or our Start.Living Collective page :)

I know that in those times when I feel some overwhelm creeping in, those little girl feelings when mean girls have come out to play, those days of feeling like I'm starting to spin…..I seek solace in those groups too.

So that's why the name Start.Living……..take a few minutes now and think about you.

Are you spinning through life? - or - do you have your tools in place to truly START.LIVING it?!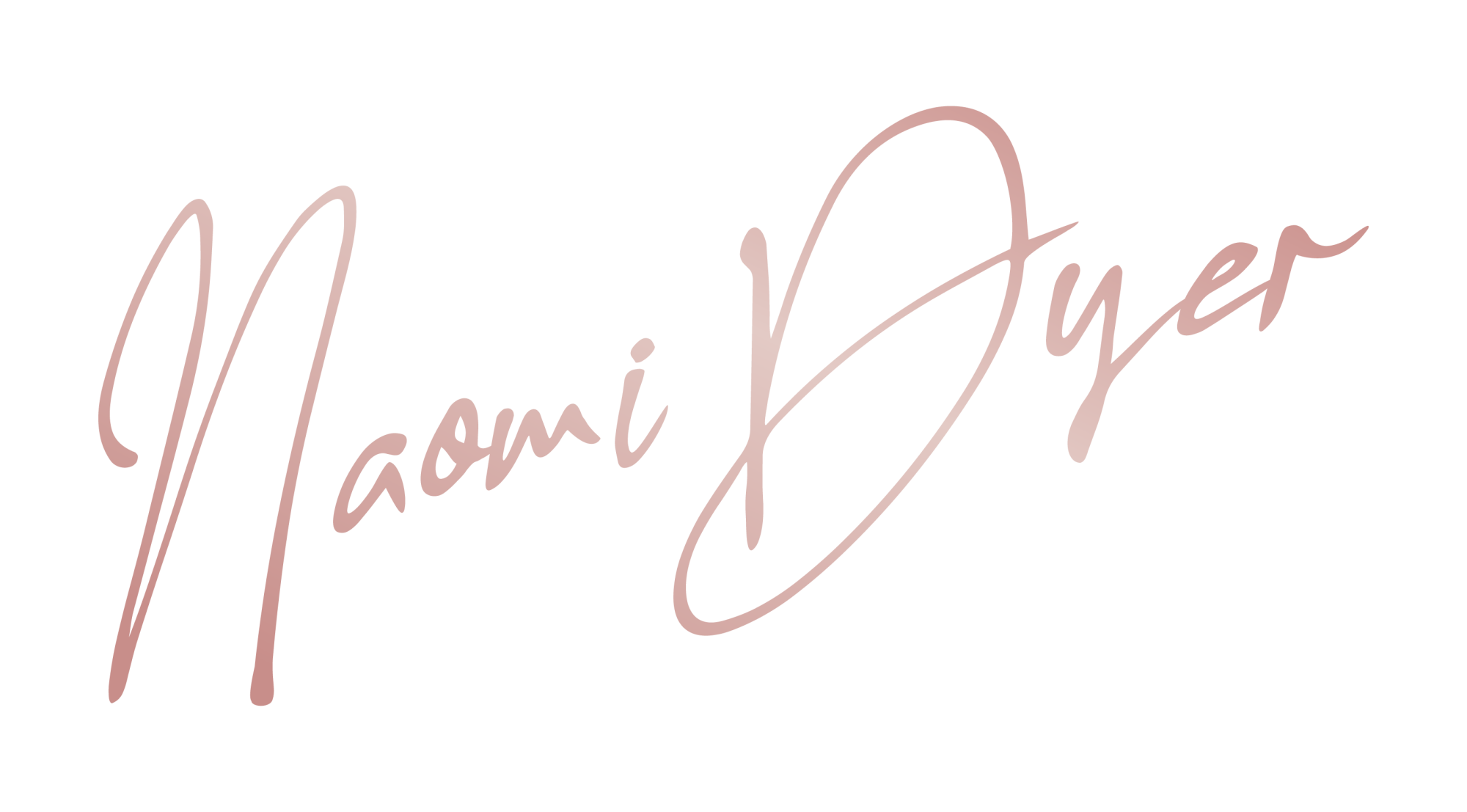 PS: As always
, I absolutely love having essential oils diffusing around me, so at the end of every blog, I like to leave you with a recipe relating to the subject. Enjoy this special blend!
ORCHARD WALK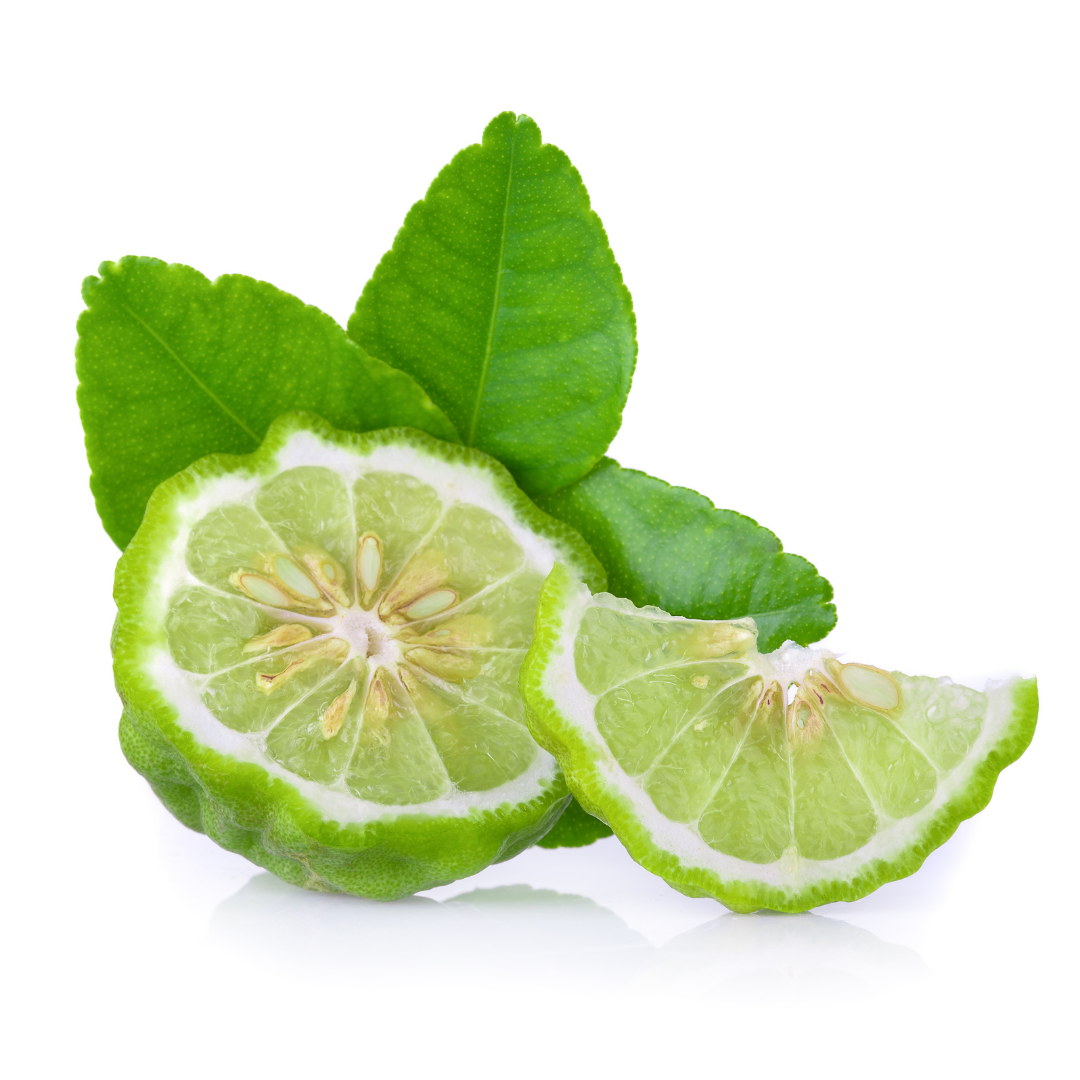 Ingredients
3 drops Bergamot
3 drops Lemon
3 drops Northern Lights Black Spruce
Instructions
Add drops into your diffuser as per diffuser instructions.
---