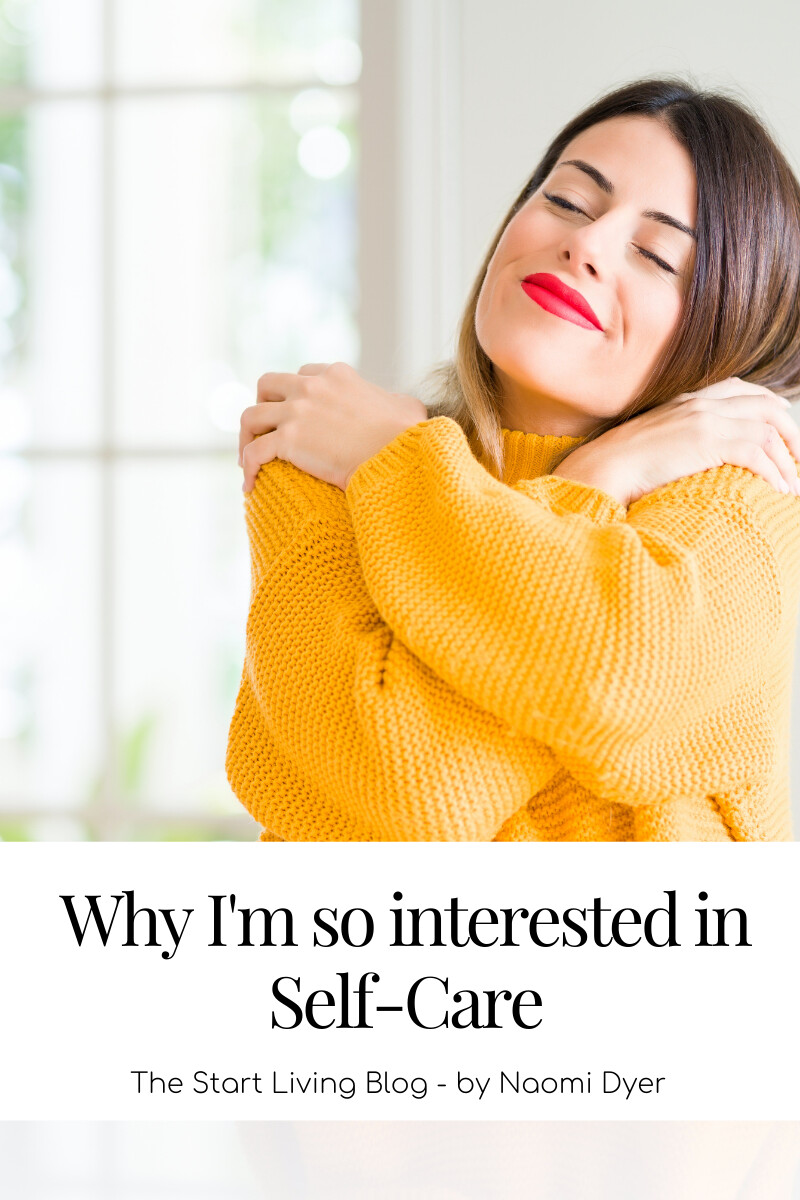 Let me start by asking you a question - what was the last thing that you truly did for yourself? Alone?

For those of us who are parents - the 'alone' word will be the one you will focus on.
I still remember one night working out a way to treat myself to a bath, I had beautiful bath salts, a candle flicker from a diffuser, peace, and quiet. Just 20 minutes would be enough…….so I got into my beautiful, warm, lavender-scented bath…..and closed my eyes and breathed out to relax…….I think probably only 5 minutes went by when I could hear a noise, tapping, light tapping, over and over and over again…..I opened my eyes to see my daughter, laptop in hand, had taken up residence on the floor of my bathroom…...yep, she wanted my opinion on something, and managed to get into the bathroom without me even hearing, and was just waiting for me to notice her! Lol
So again, what was the last thing you did truly for yourself, and alone?
Maybe a bath, maybe a coffee in a cafe, maybe a shopping trip, a pedicure, a walk in the park, maybe…….none of those.
Speaking with hundreds of women I've found that the majority just don't give themselves that time, so I decided self-care was a priority topic for me to encourage women to focus on.
Of course, I talk about all things additives and toxic chemicals - that is to help lighten that load to give them more time for themselves, and I talk all things essential oils because they have played a MAJOR part in my life…...both having the ability to stay at home and not return to work, and being able to manage our moods and daily wellness.
However, the awareness around self-care is something I focus on a lot. One of the reasons is that some women feel that self-care is being able to go to the toilet without a child coming with them. Yes, I heard someone say that once. Whilst that can be seen by those of us who are mums as a 'luxury' (think about my bath mentioned above), it isn't self-care time. In my book I give you a lot of ideas for self-care, however, today I simply want you to embrace even the most basic to see that you can fit something into your day, even if you are reading this in your lunch break!
So, I have a challenge for you…..
Look at your calendar for TODAY….yes today!
Find a 10 to 15-minute gap. There will be one somewhere, even if it's sitting in the car in the pickup queue at school.
Write the words SELF CARE into that spot.
Now figure out what you can do in that time. Here are some suggestions:
Close your eyes.
Meditate
File your nails
Read something positive
Walk in a park
Take a bath
Go for a coffee/tea
Schedule in daily self-care times
One tip - don't scroll through social media…...or if you really want to - visit one of my communities as they are always positive happy places where you can learn something to inspire and uplift :)
Instagram: @naomi_dyer2
I would love to know what you chose to do in your 15 minutes today……so come over to my Facebook community and let us all know - oh and consider taking a picture - we LOVE pictures!
Naomi
xo