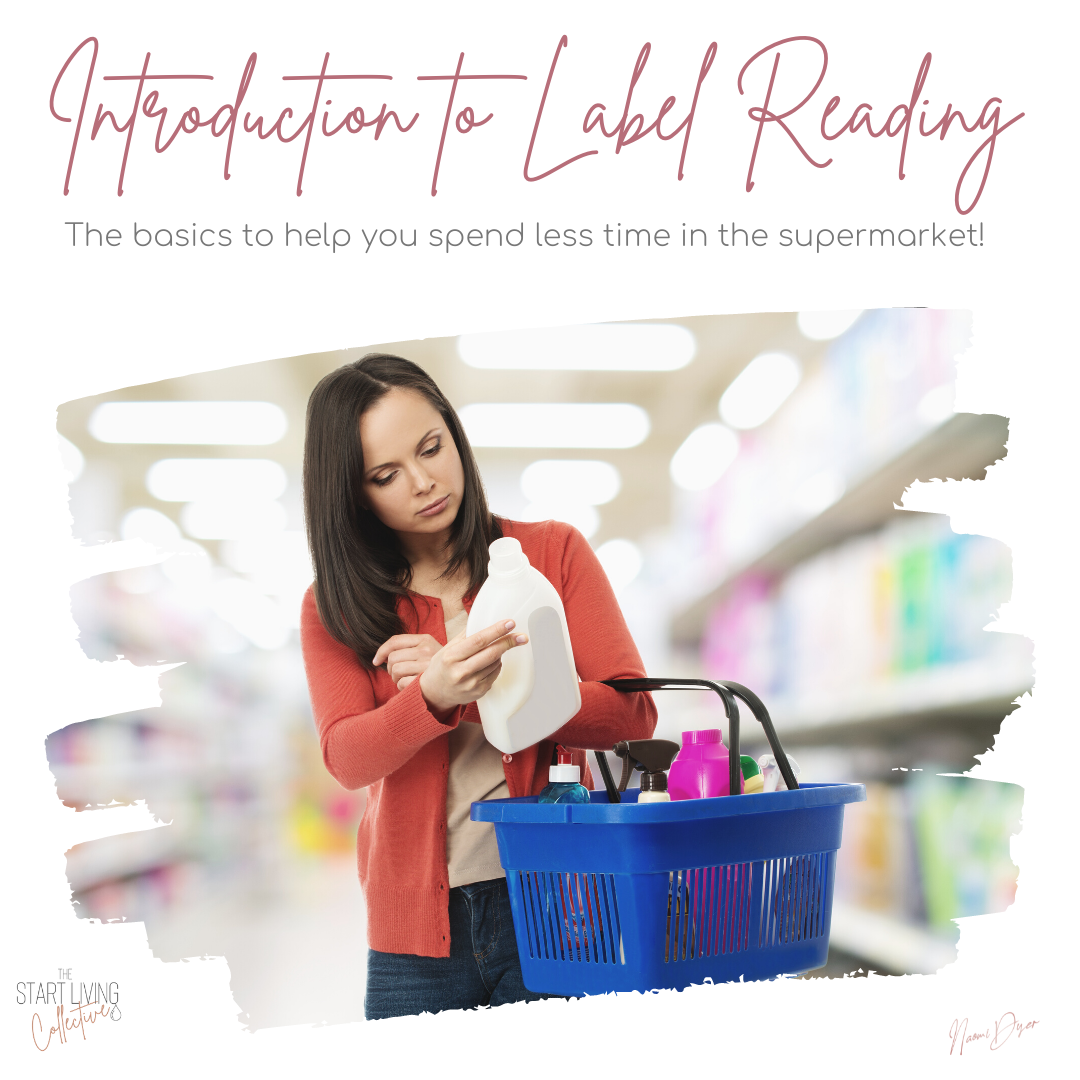 Jun 25, 2021 08:00 PM

–

Jun 25, 2021 08:30 PM

Australian Eastern Standard time
Confused about all the 'ingredients in your products?
Spending too long in the supermarket trying to figure it all out?
Experiencing issues including
- rashes
- headaches
- hyperactive children
- asthma
- learning difficulties or
- brain fog?
Did you know that many of these can be triggered by ingredients in your food, personal care, and cleaning products?
This can often be confusing and overwhelming!
Join in this 30-minute basic introduction to learn some of the basics and a better understanding to empower yourself to make better choices. Friday 25th June 2021 at 8pm aest.
Presented by Naomi Dyer
Mindset & lifestyle mentor and bestselling author of Start Living - from Frazzled to Fabulous!