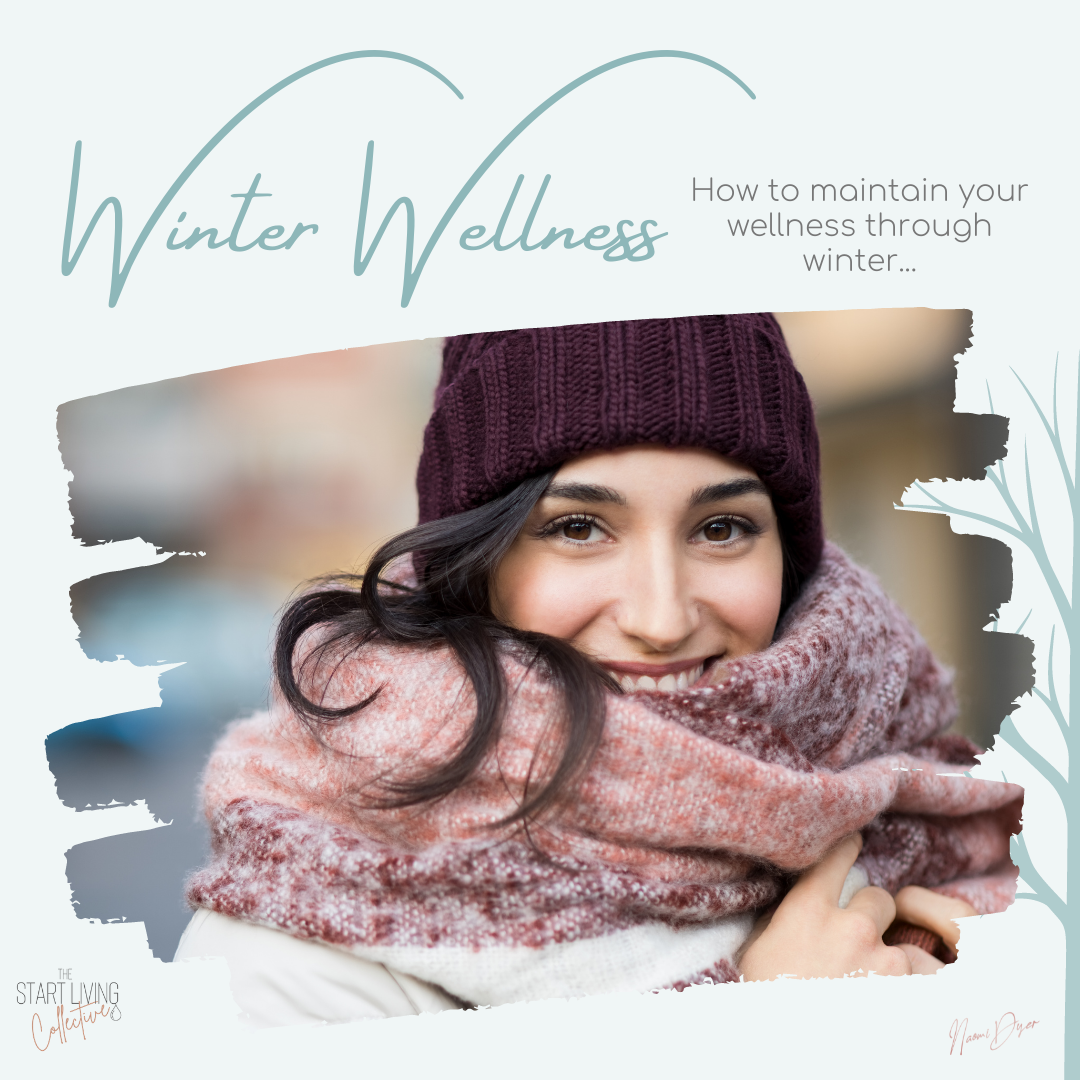 Jun 16, 2021 08:00 PM

–

Jun 16, 2021 08:45 PM

Australian Eastern Standard time
Are you ready for winter?
Stay above the wellness line this year! Find out some tips and tools you can use to help with
Winter weight gain and more!
Join in this Winter Wellness Webinar from the comfort of your home, dressed in your favourite PJ's and wrapped in your favourite blankie on Wednesday 16th June 2021 at 8pm.
PLUS Register and attend the event and receive a COMPLIMENTARY E-book jam-packed with tips, recipes and more!
Don't forget to invite your family and friends and help them stay well this winter too!