Hi there it's Naomi here!
Are you are finding yourself experiencing mood swings and feeling generally low?
Has your usual upbeat happy self started disappearing at times?
Are you feeling tired, fatigued, and short-tempered?
Are you ready to stop feeling the weight of the world and start feeling happy and balanced again?

I have been where you are right now.

For many of us, emotions are getting trickier to balance.
News and social media are having a major impact on our day.
Moods in our homes are becoming more difficult to manage.
We are also feeling increasingly alone.
You don't have to endure these feelings.

There is a way to rediscover the fabulous you again!
In my Mindset Makeover Masterclass, you will work at your own pace, and discover why some of those feelings are surfacing, and help you discover tools and techniques to bring you back to balance.

There is also a handy section on managing moods and emotions which means when multiple people in your home are all experiencing different moods - YOU will have solutions!
This course is easy to follow, relatable, and enlightening!
With worksheets, videos, and much more you will rediscover the fabulous you!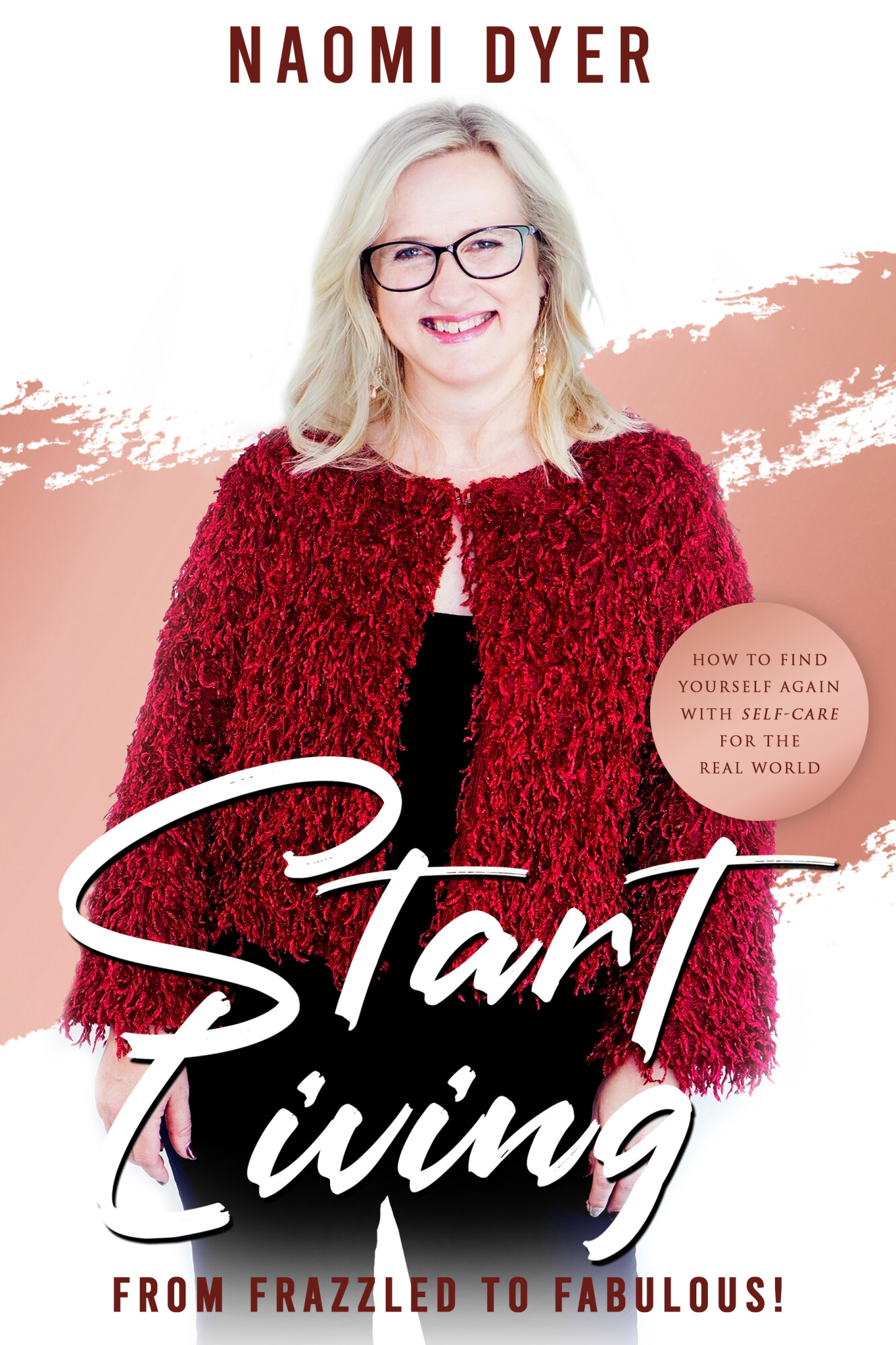 A little about me:

I am a
Mindset & Lifestyle mentor | No 1 Amazon bestselling author | International speaker
who is passionate about helping others learn ways to bring themselves up when they are feeling down. I've lived through countless challenges from surviving cancer, 13 years of interrupted sleep from a child who was bullied, to car crashes, being the target of mean girls (and women), and so many more - to becoming an international speaker and best-selling author because of my story.
I was down so many times - yet I got back up every single time.
I look forward to seeing you thrive from this journey and empowering yourself to remember just how incredible you are!
CLICK HERE TO GRAB MY BOOK!
As seen on: