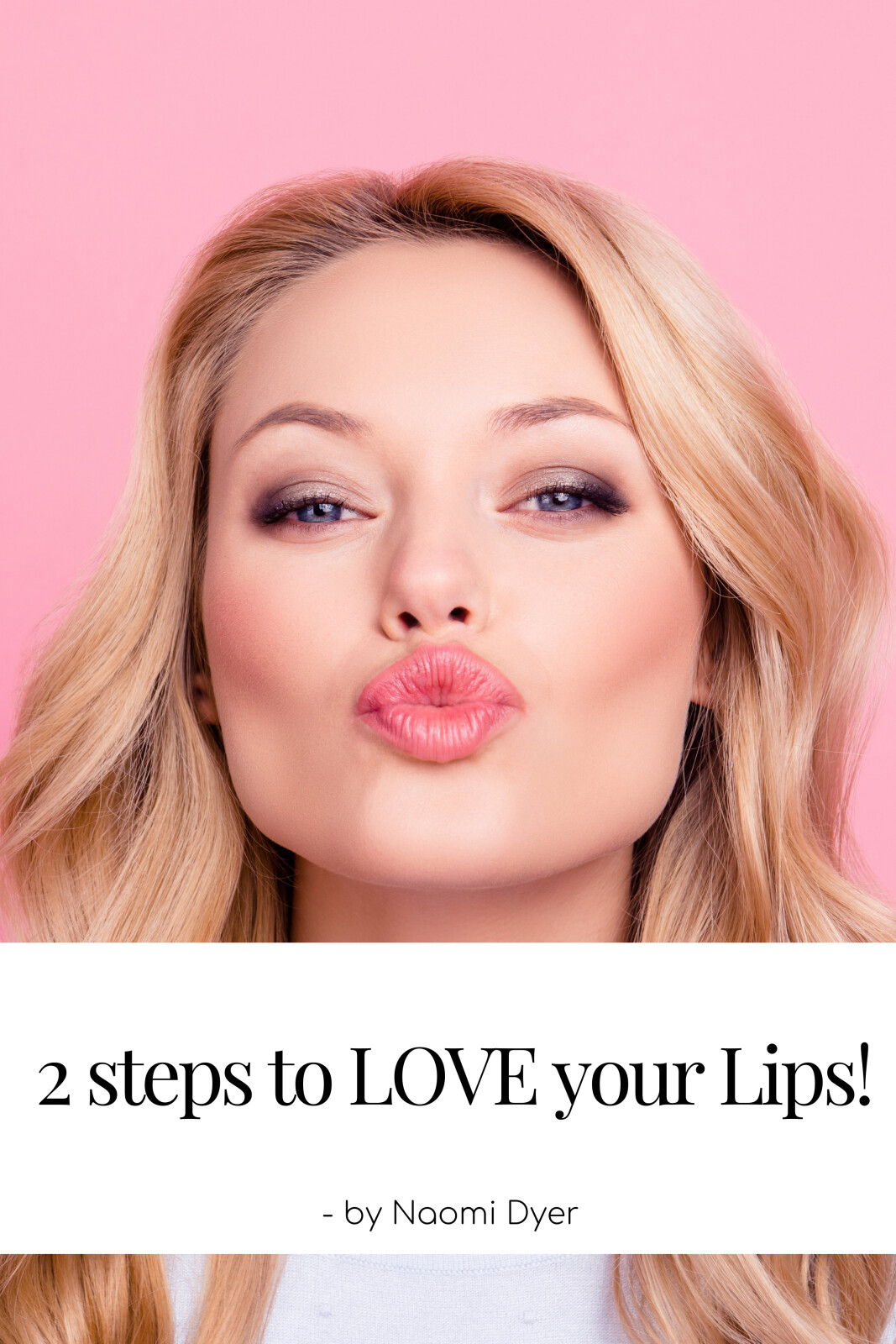 How much love do your lips receive?
Do you give them their own self-care time?

I'll admit it's not something I ever gave much attention to until I was at a beauty event and the presenter stated that they should receive just as much care as your skin. I did a little more research and found that our lip skin doesn't contain hair and sweat glands so because of this, their thin layer of skin doesn't have the same level of defense as the rest of our skin.
Our lips are one of the most important elements of our face, yet so often they are either completely neglected, or receive their quick scrape of toxic laden lipstick. So it's no shock that they can appear dry, chapped and lacklustre, when they should look soft, luscious, and hydrated.
So, how should we spend some of our self-care time on our lips? We simply need to start by looking at our lifestyle, and then really look into the types of products we use on them.
Here are the basics to start working on to ensure your lips are no longer last on the self-care list, and then I'll give you an an easy to follow 2 step self-care routine for luscious kissable lips!
So how can we take better care of our lips?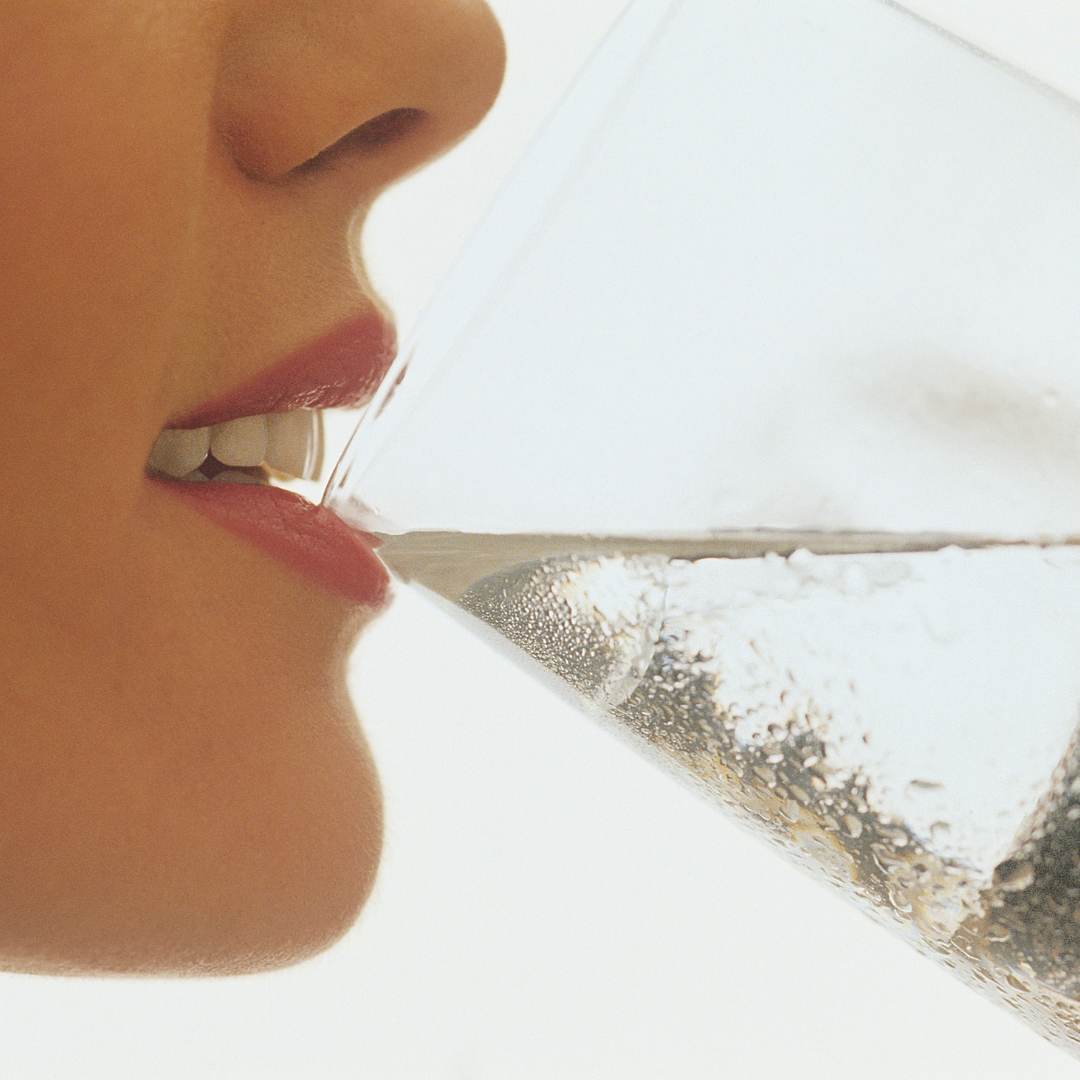 Hydrate them.
Nourish these all-important facial elements by showering them in beautiful fresh clean water. Chapped and dry lips are usually the first sign of dehydration, so heed their warning! Drink plenty of water daily. If you are someone who just 'doesn't like water' (yes I've had people tell me that plenty of times) I have a special trick just for you. Add Vytalyte drops*, they will definitely help you to 'want' to hydrate more and more! Containing delicious natural minerals from salt lakes, these drops will give an added boost of goodness to your lips!
Keep up your dental hygiene.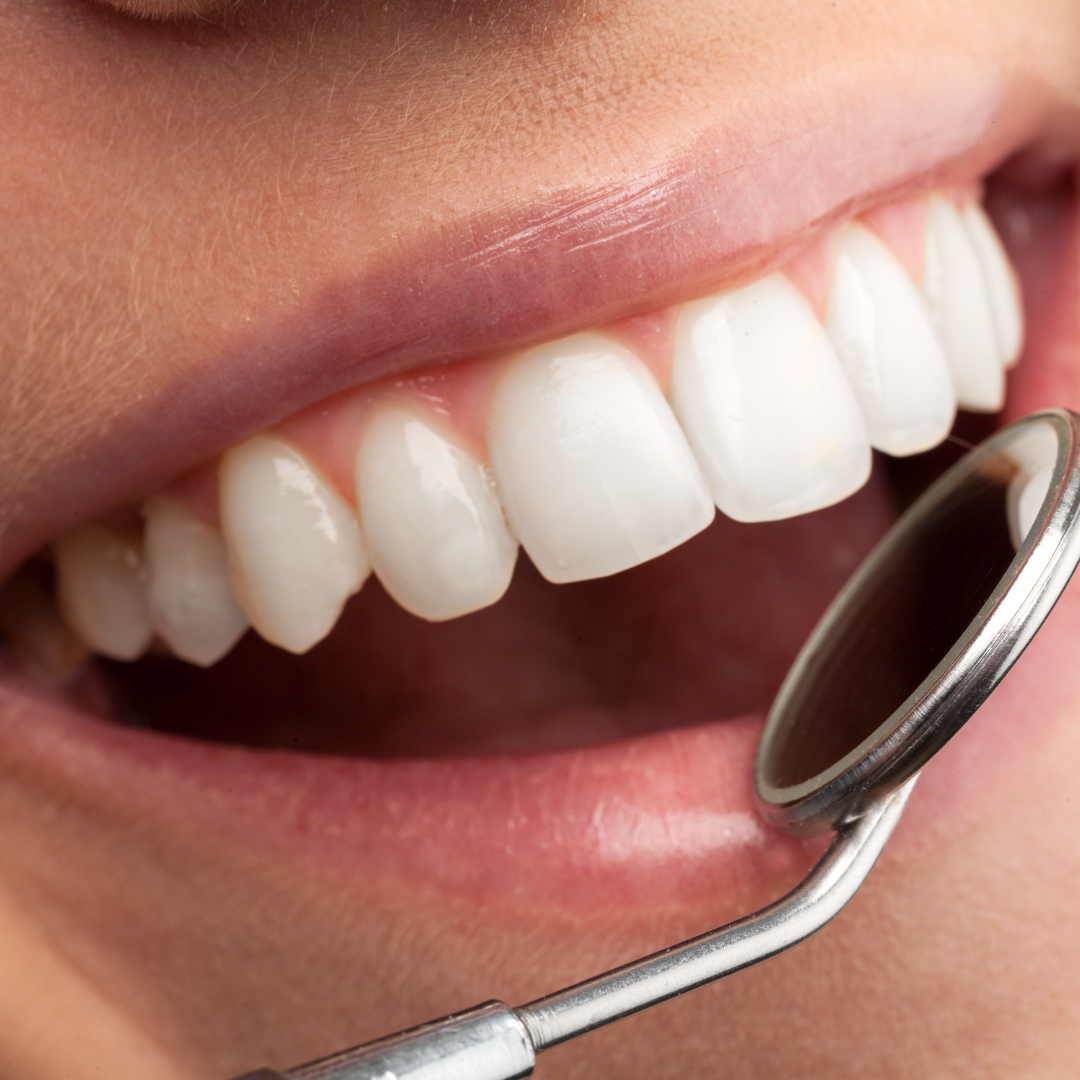 Did you know that as you age your gums recede which can ultimately lead to your lips appearing thinner. Keeping up your visits to the dentist and having a top-notch dental hygiene routine at home, may assist in preventing this happening as quickly.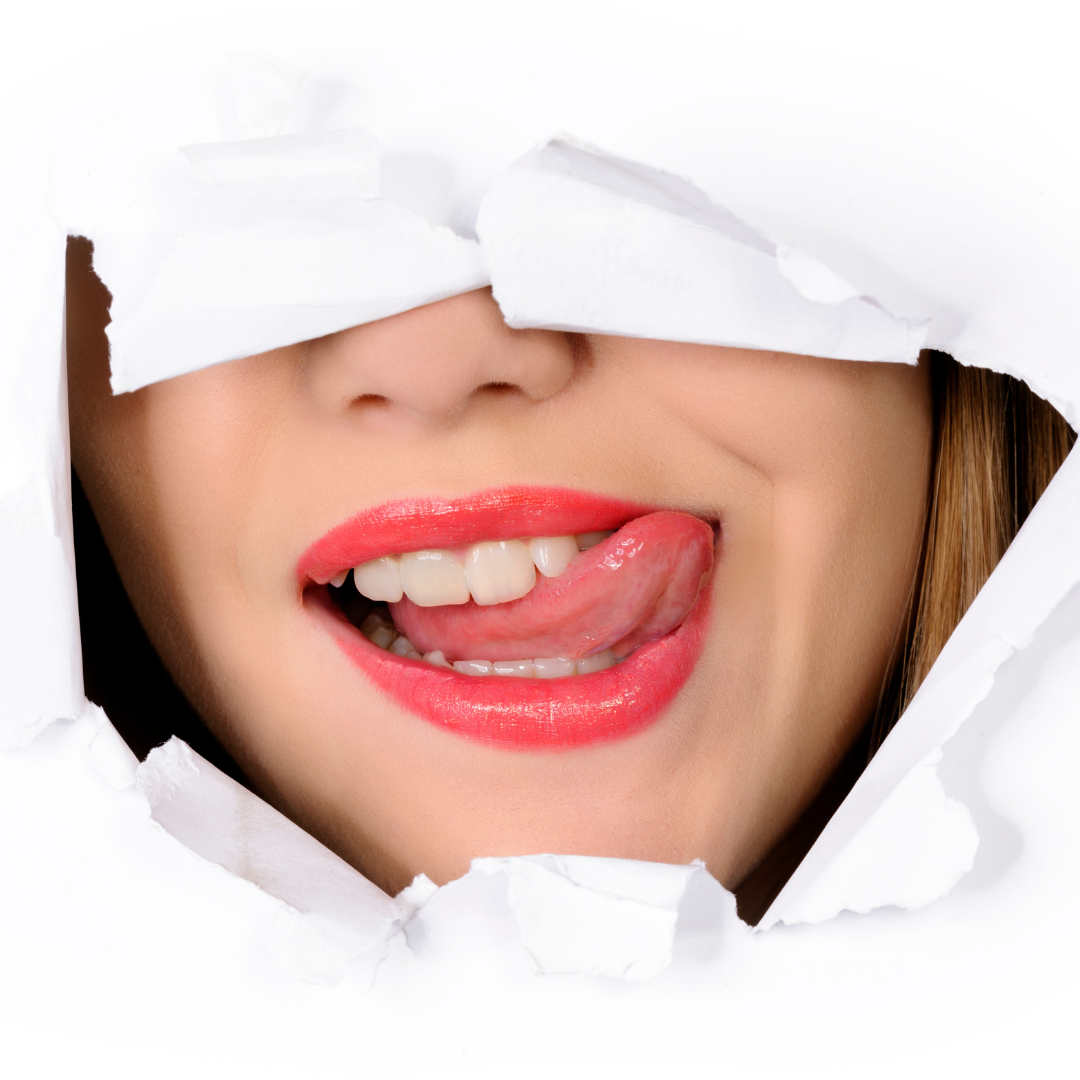 No more licking!
Did you know that your saliva has a higher pH than your skin? This means your saliva is more alkaline, and your skin more acidic. There are enzymes within your saliva designed by your body to help with digestion, however, these can aggravate dry lips. So, whilst many of us lick our lips when they are dry, it can actually exacerbate the issue and aggravate our dry lips even more.
Bathe those beauties in balm!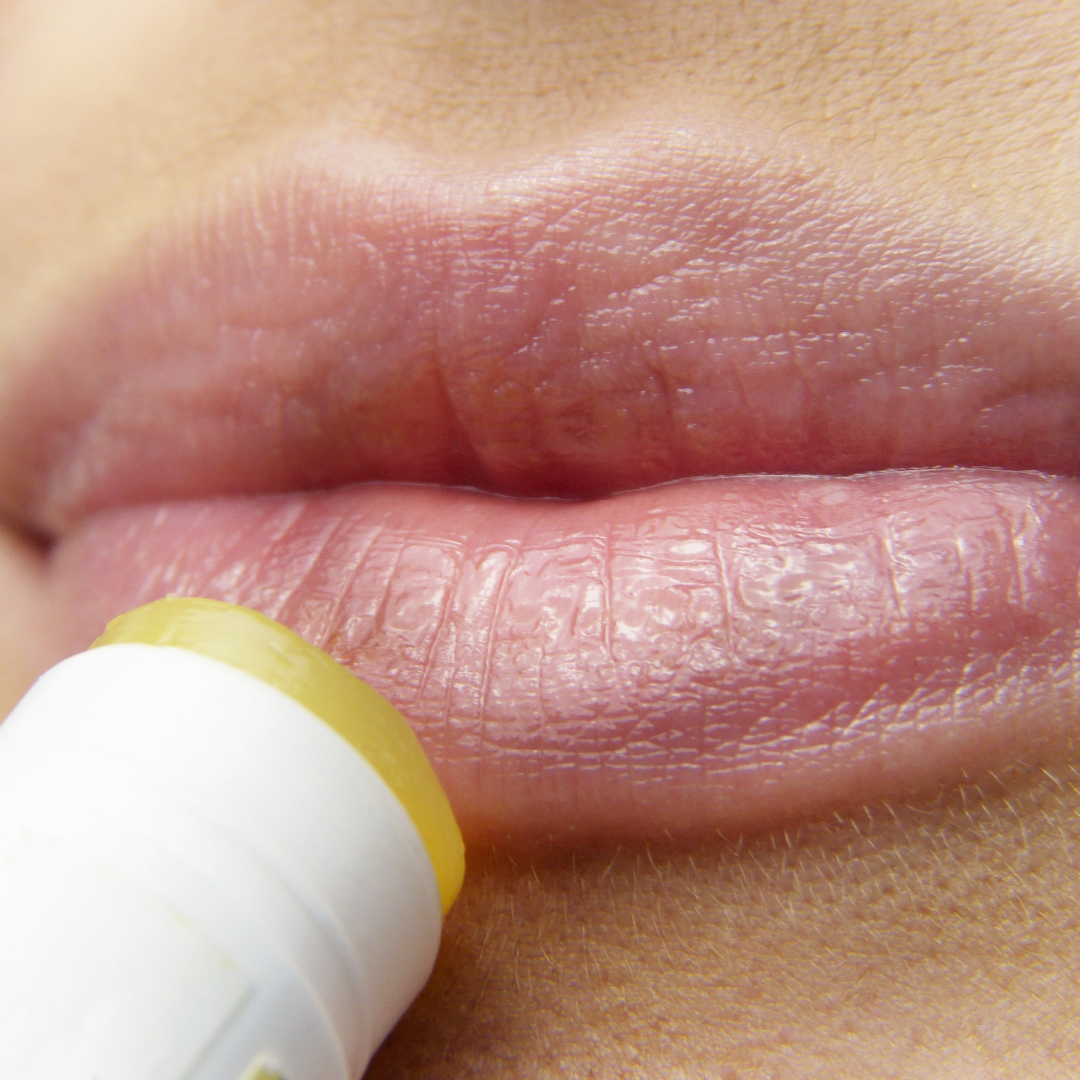 Lip balm is going to be your most important tool. These little guys will become your best friends...HOWEVER ONLY...if you choose a completely natural one!
Avoid any with menthol or eucalyptus in if you are trying to soothe, heal, or prevent dried chapped lips.
Purchase from a company where you can see all ingredients disclosed on the label, and where they are the most natural ingredients possible. Lip balms with essential oils contained in them are the best, however only if those essential oils come with quality assurance. I have only ever found one that both comes with this type of assurance, and works. My favourite flavour is Grapefruit*. Nourishing your lips while tasting delicious citrus balm is the bomb!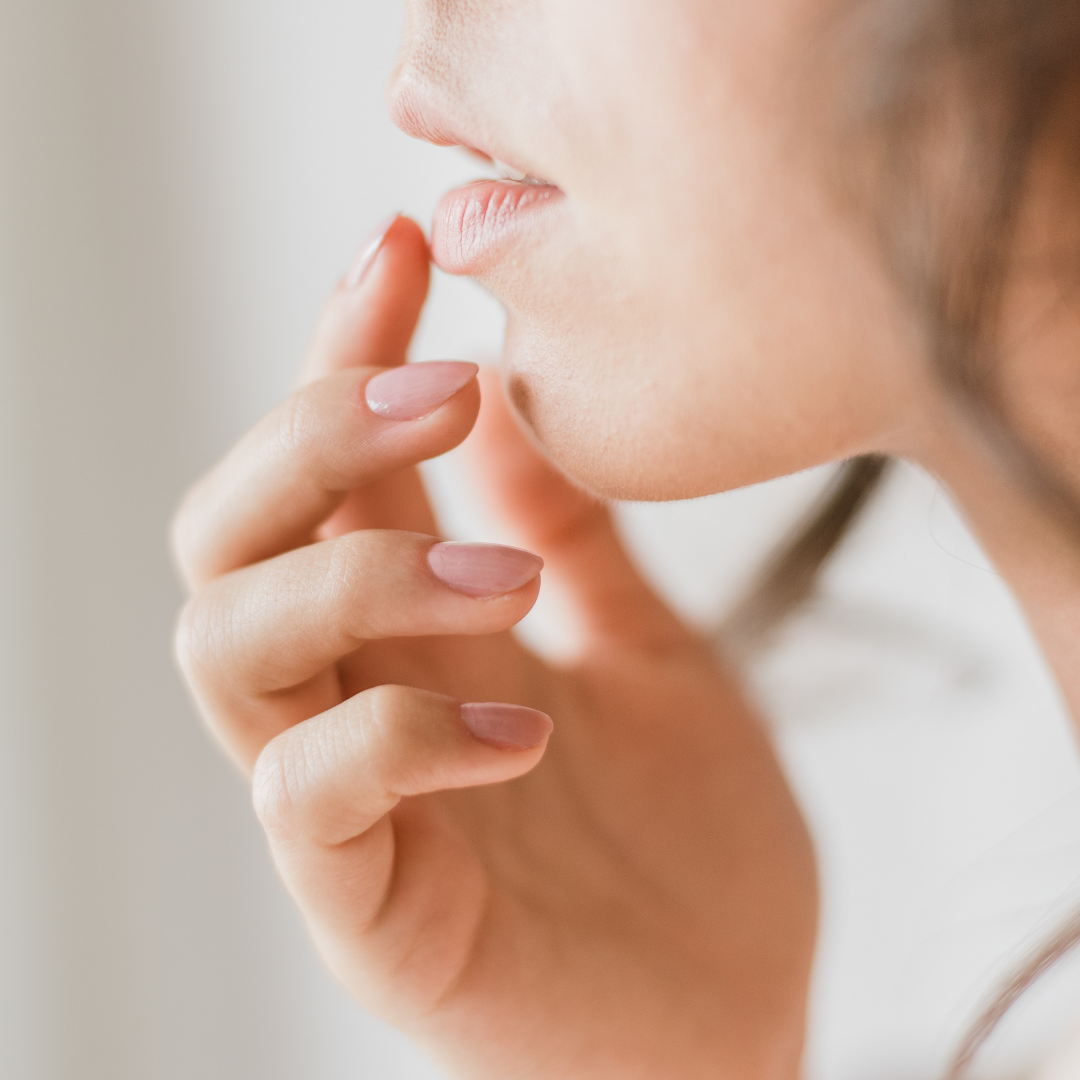 Don't pick!
Believe me, when you have flaky peeling lips it's tempting to just pick that flake right off, however, pulling at those loose pieces of skin on your lips is not the best idea. Instead, pop your best friend balm on there and let it heal naturally. Following the 2 step self-care routine, I mention below will help you avoid these moments entirely!
Get balmy at night.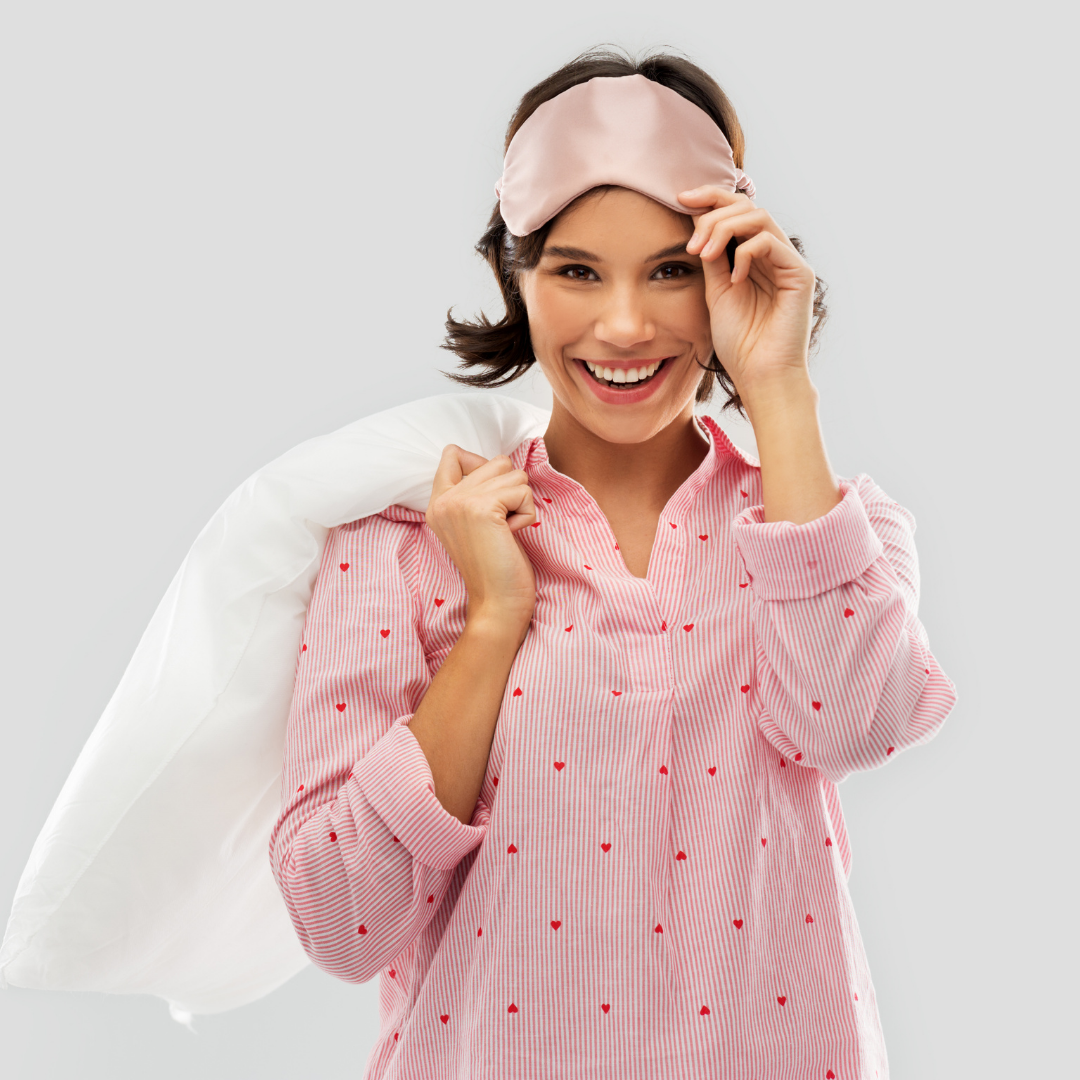 Applying balm during the day is great, however, it is most important overnight. We are sleeping for around 8 hours, and many of us sleep with our mouths open so that's a lot of air moving over our lips constantly. Adding a nice layer of balm on our lips just before sleep means our lips will be nourished and protected during these hours.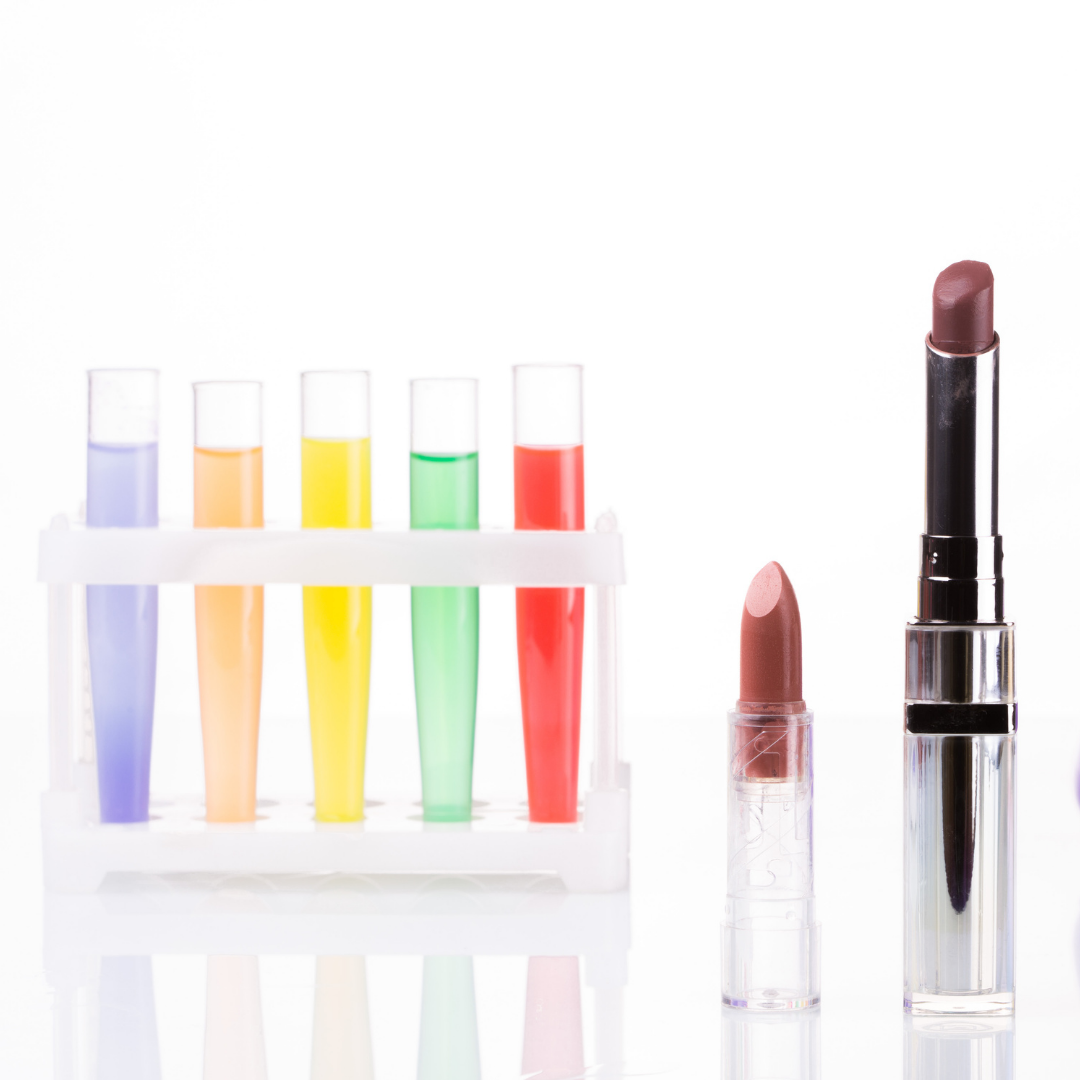 Detox your lip products!
Did you know that lipsticks can be one of the most toxic beauty products you have? The very fact that we are putting these ingredients on our lips then we lick, eat and drink through them all day every day, and re-apply our lipstick, means we are ingesting these ingredients at a great rate! In fact, some research states that on average a woman may ingest between 1.8 - 4kgs of lipstick in their lifetime! On top of that, some of the ingredients in our lipsticks and lip balms "are not intended for damaged or broken skin", however, we use them
because
we have damaged or broken skin!
Many of us apply lip balms that contain toxic ingredients, such as petroleum, however, even more of us apply lipsticks that have been found to often contain a mixture of petroleum-based ingredients, lead, and other chemicals - and many have not been tested for safety!
For example, that gorgeous bright red lipstick you may love wearing is often created with either petroleum-based ingredients OR crushed bugs. Yes, you read that correctly - crushed bugs! - So if you prefer to not eat bugs you'd better check the ingredients on your red lipstick! Just note, not all ingredients are easily found, so sometimes you have to do extra digging with the manufacturer for the whole story. Do what I do, and choose a company that is transparent and discloses everything! You deserve to know what you are putting on your lips - and ingesting!
Implement a self-care lip routine!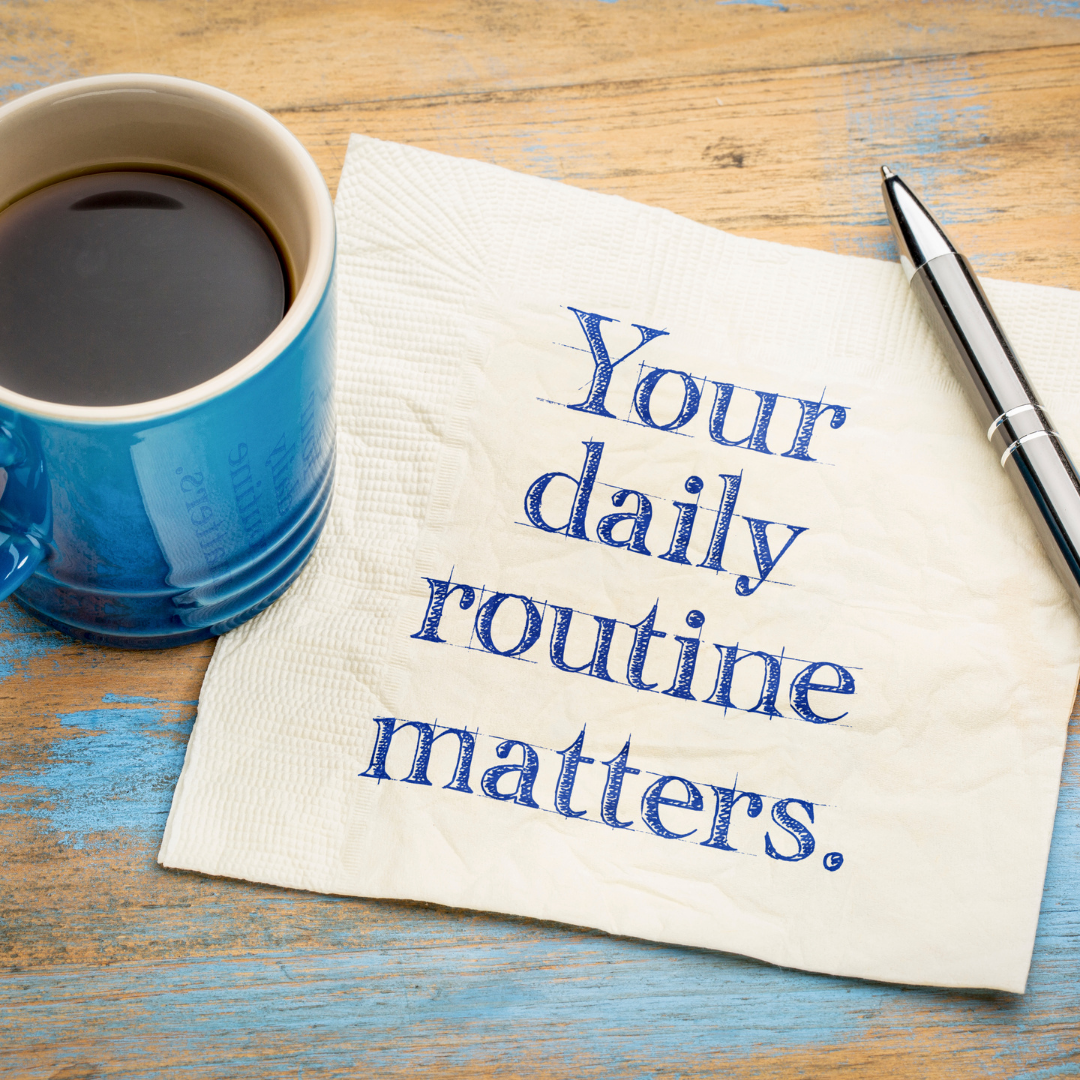 Invest in the best and purest products possible for your lips and make sure you use them!
It really is an easy add-on to your day, and oh so important.
My 2 step self care routine for lips will keep you kissable and it's super simple.
All you need to do is remember this little phrase:
Hydrate & Exfoliate!
HYDRATE - daily
- Drink plenty of water
- Apply non-toxic lip balm during the day - and definitely every single night before sleep
EXFOLIATE - twice weekly (or if you are prepping before lipstick on a special occasion)
- Use a homemade sugar scrub (see recipe below) OR
- If you aren't the DIY type like me - I have found you THE BEST clean product. It's called Poppy Seed Lip Scrub*. It is a gentle exfoliant that conditions and moisturises your lips. It has four types of butters - cocoa, mango, avocado and shea, and after using it your lips feel exquisite! You only use a little, so it lasts a very long time!
Now there is no excuse not to have soft luscious kissable lips, and all you need to bring into your routine are 3 of my favourite things
1. A toxic-free lip balm
2. A poppy seed lip scrub (or home made version)
3. A clean lipstick and/or lip gloss
I get all three from one incredible company (which makes my life super easy) If you want some shoot me a message via
my website
and I'll help you grab some, or just follow the link and use the referral code I'm giving you below!
The most important thing to do is start today and LOVE your lips!
* All of the products marked with this are my favourite products - and the cleanest I have found. The bonus is they come from the same company, Young Living! I have used this company for my clean living products for over 12 years, and have never found anything better. If you want some of your own just send me a message and I'll have one of my team contact you to help you order. If you can't wait for that just
follow this link
and make sure you use my
referral code 1127372
in the sponsor section. This means that not only can I gift you a
gorgeous welcome to my community gift,
but also that you receive exclusive support from my team to help you get the most out of your products.
DIY EXFOLIATING LAVENDER LIP SCRUB
-1 teaspoon brown sugar
- 1 teaspoon honey
- 1 teaspoon olive oil
- 1–2 drops Lavender essential oil (please use the purest possible)
Combine brown sugar, honey, olive oil, and Lavender essential oil in a small glass container and mix until a paste is formed. To use, gently rub onto lips in a circular motion, and then wipe or rinse off. Store in an airtight container.